About Us
Know more about our story, aims & the one who inspired us
Egypt's Leading Stores
DressCode has always been one of Egypt's leading stores for Women's apparel and evening wear, offering an extensive range of well-known brands.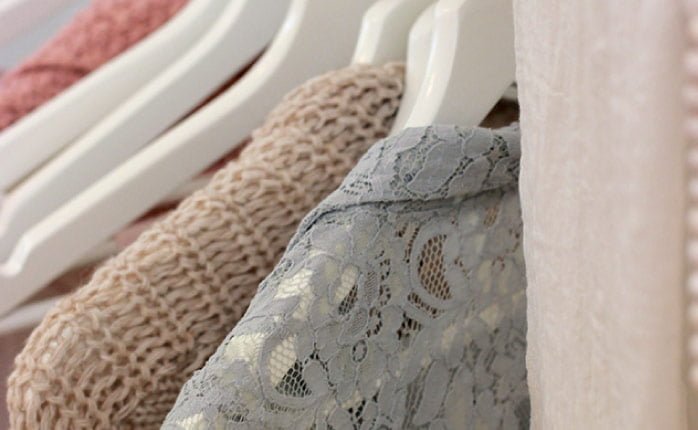 Loving Marie Antoinettefavorite
Inspired by the beauty and elegance of Marie Antoinette, we deliver a perfectly chosen blend of trendy, A-Grade fashion at pocket-friendly prices, delivered right to your doorstep.

Our Mission
We Aim to offer you amazing deals and one of a kind online shopping experience!