About Us
Know more about our story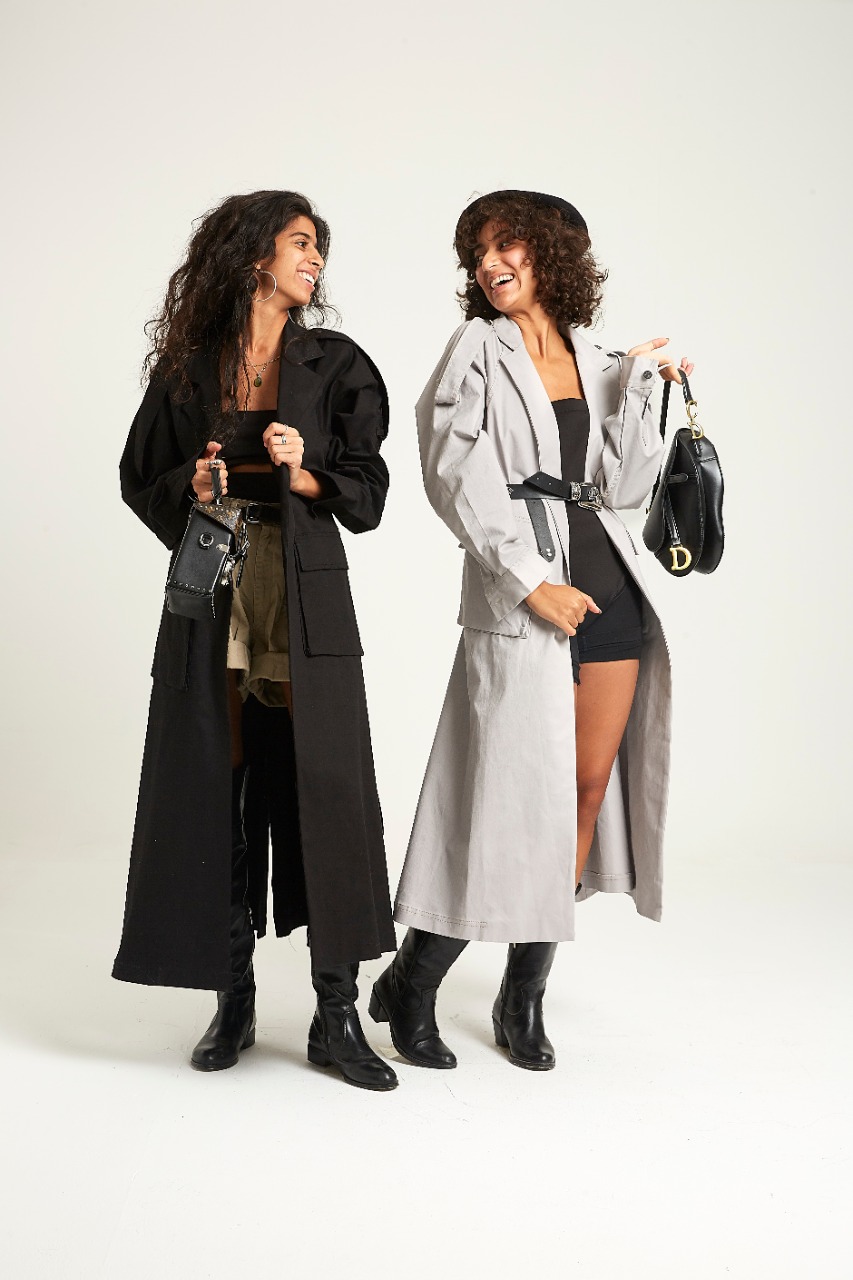 About Us favorite
We pride ourselves on offering experiential retail environments and a well-curated mix of on-trend women's clothes, from boho dresses, denim and graphics, evening gowns to shoes and accessories, catering to both young women and teens that will not break the bank. Dresscode is the ultimate one-stop-shop for the modern yet economical woman. It aims to promptly offer stylish quality products at appealing prices to every user in Egypt.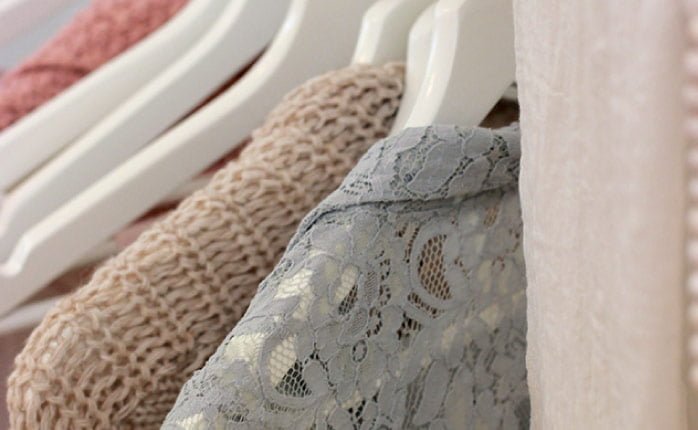 About Us favorite
WHERE YOU CAN FIND US Dresscode proudly ships to all cities in Egypt. Shop online at www.dresscodeme.com and get free shipping on all orders. For special offers, one-of-a-kind prizes and more, sign up to our website and get to be part of the conversation. Follow, share and shop @dresscodme

Our Mission
We Aim to offer you amazing deals and one of a kind online shopping experience!