Now in Egypt
Build & Sell Your Fashion Brand
DC makes it easy to design, produce & sell your own custom made design
Build & Scale your fashion brand like never before
Turn your designs into a sustainable business!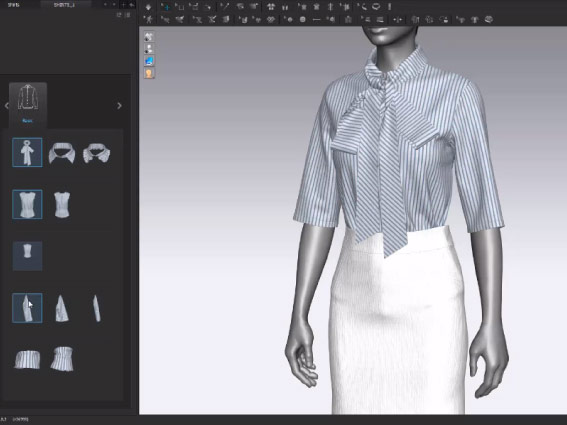 Fashion Technology That Will Help You Launch Your Designs
Our technology will help, make patterns for your designs, add notes for all stitches, cuts and trimmings. We will also share with you the online sketches step by step.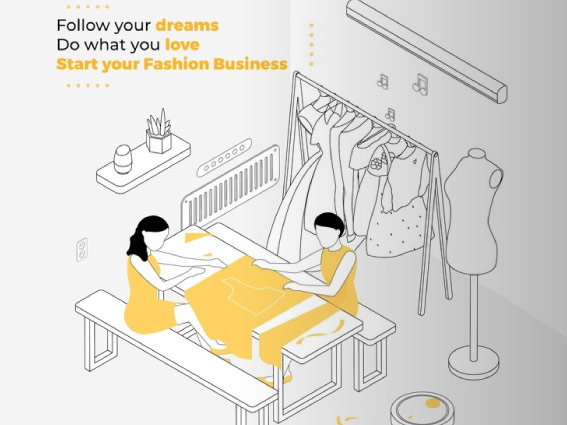 We Remove All
The Pains and Struggles
DC provides everything you could need. Design assistance. Material sourcing. Sampling. Our fashion design tool covers the entire fashion lifecycle — from initial ideation to production and fulfillment.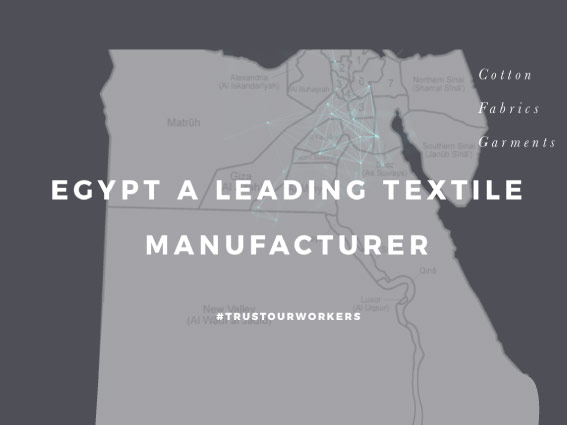 A National
Manufacturing Network
DC has a developed its own eco-system, with a very sophisticated production lines and quality systems, to offer designers and brands a fast and reliable production.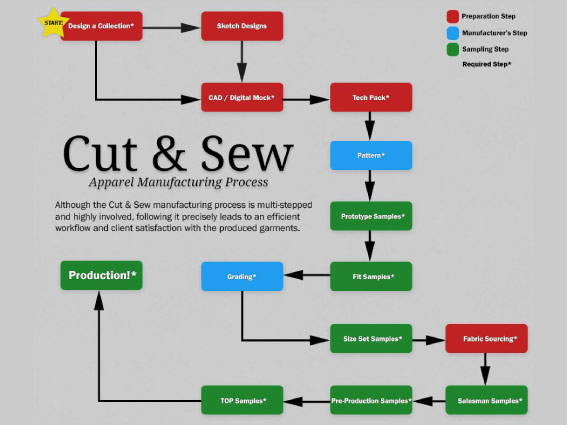 Our Process
From sample approval to selling in under 8 weeks? Our network specializes in quick-turn, small batch, high quality production. We've pioneered an industry-first automated manufacturing network.

Our elite manufacturers, fabric mills, design consultants and development houses span from The biggest Factories to the smallest talented workers.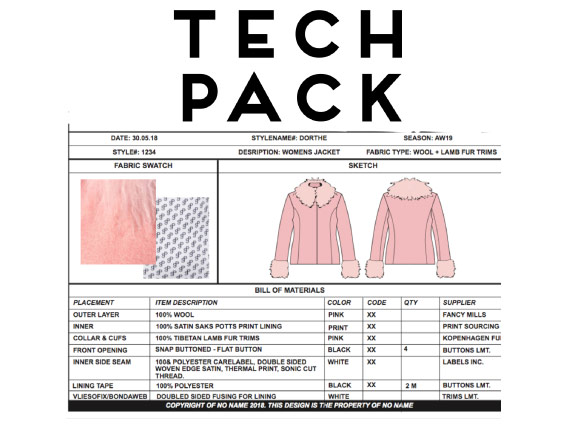 Tech Packs
A tech pack is the starting point for getting your garment manufactured. It provides all of the key information that will determine things like the cost of the garment, what fabrics and components will need to be sourced and how long it will take to make. This document gets you to the first stage of production. It also allows you to get a cost price from different manufacturers and give them the opportunity to source the best fabrics and components.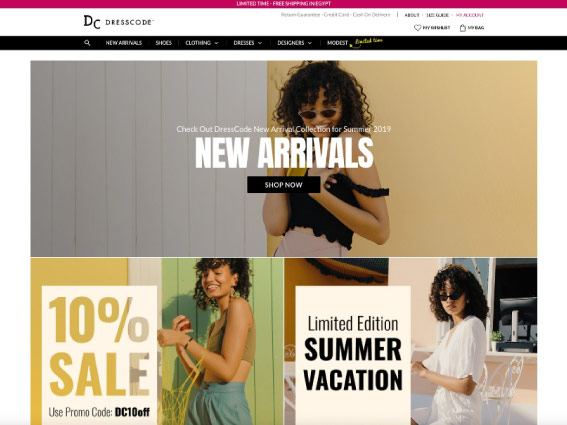 Marketing, Financing, and Selling
DC gives you the ability to defer all costs until you start selling your products. Now you can pay for the cost of goods, warehousing, shipping, returns and paid marketing ads out of your revenue. Brands powered by DC have made very good sales
Start Manufacturing and Selling
Register & Join Our Netwrok